Today it is difficult to imagine a modern person without gadgets. Phones, computers, tablets have become part of the life of not only adults, but also children.
However, as you know, these devices can be not only beneficial, but also harmful. The ideal solution would be Phillips push-button phone, in which a priori there is no Internet access and other unnecessary functions.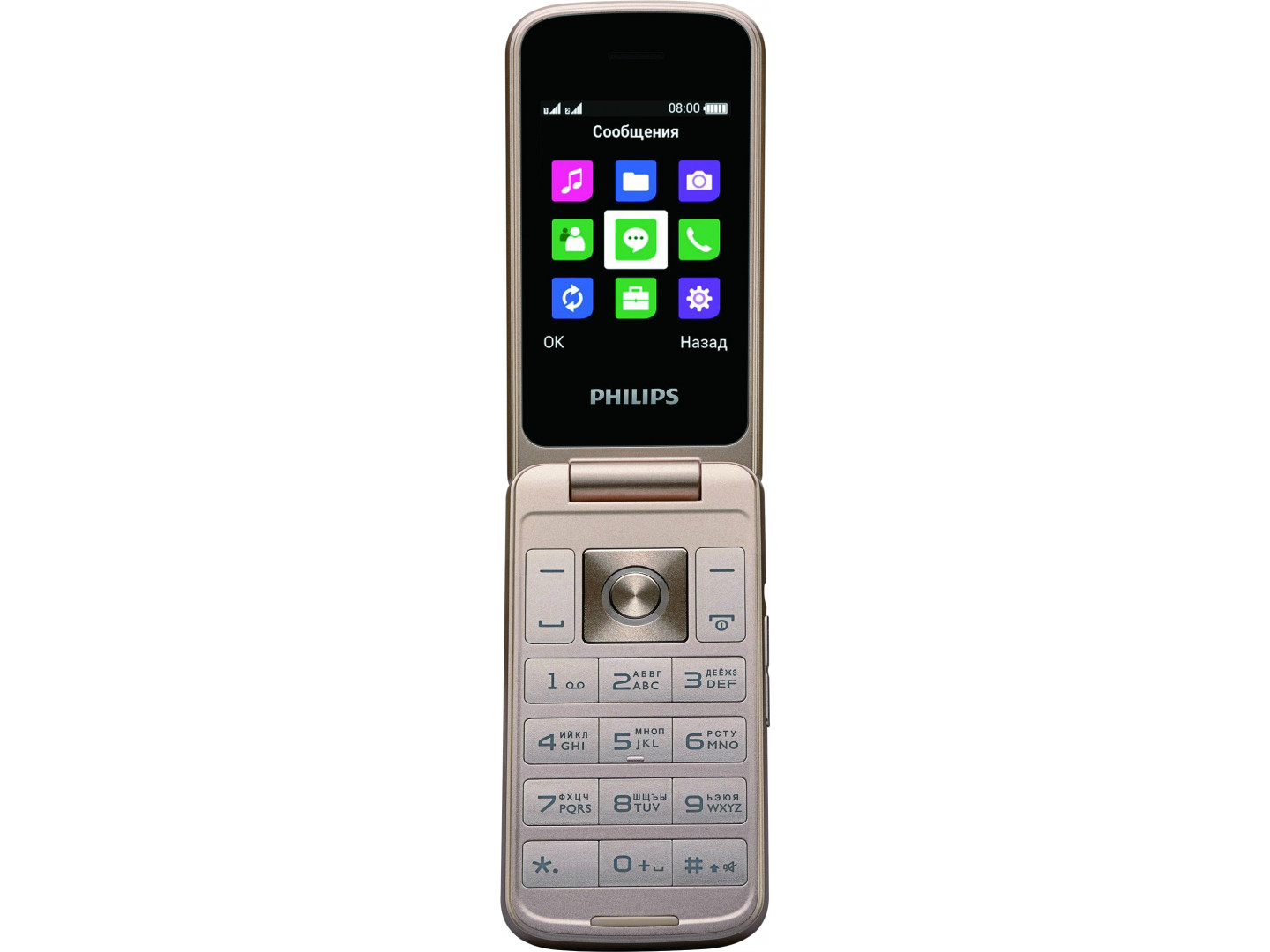 Features of modern mobile devices
To begin with, consider the positive aspects of using gadgets in the lives of children and adolescents:
Abstract, report - the child will quickly and easily find the necessary information and expand his horizons.
Learning a foreign language, teaching reading and counting, developing logical thinking with the help of educational applications has become much more accessible and interesting.
Watching a cartoon or a movie in a clinic or on a trip is quick and easy.
However, if access to gadgets is not limited either in time or in content, then here you can also encounter problems:
From the huge consumption of various information, the child can become irritable or even aggressive, since the nervous system in children is very fragile.
Teens may try to replace live communication with friends and peers with games or social networks.
Long-term use of gadgets may impair vision and posture.
How can this be avoided?
How can parents make sure that, without excluding gadgets from the lives of children, they do not worsen their health and relationships with them.
First of all, it is important to remember that gadgets are part of modern life and it will not work out completely to exclude them. If you completely prohibit the use of gadgets, then the child may have even greater interest, the forbidden fruit is sweet. Better to first figure out why he is so interested in gadgets? Does he have real friends in life? Is he trying to get away from any problems in the virtual world?
Secondly, parents must show by their own example that the consumption of gadgets should be optimally limited. After all, it is difficult to believe a mother who says that you cannot play games on a tablet all day long if she is constantly on the phone or on the computer.
Do not allow the child to choose online games instead of walking in the fresh air, playing with friends on the street. Go on walks with the whole family, invite his friends to visit. Instead of using gadgets give him a push-button phone.
Organize interesting leisure activities for your child, visiting clubs or sports sections. And most importantly, explain to him that gadgets are designed to make life easier, not replace it.